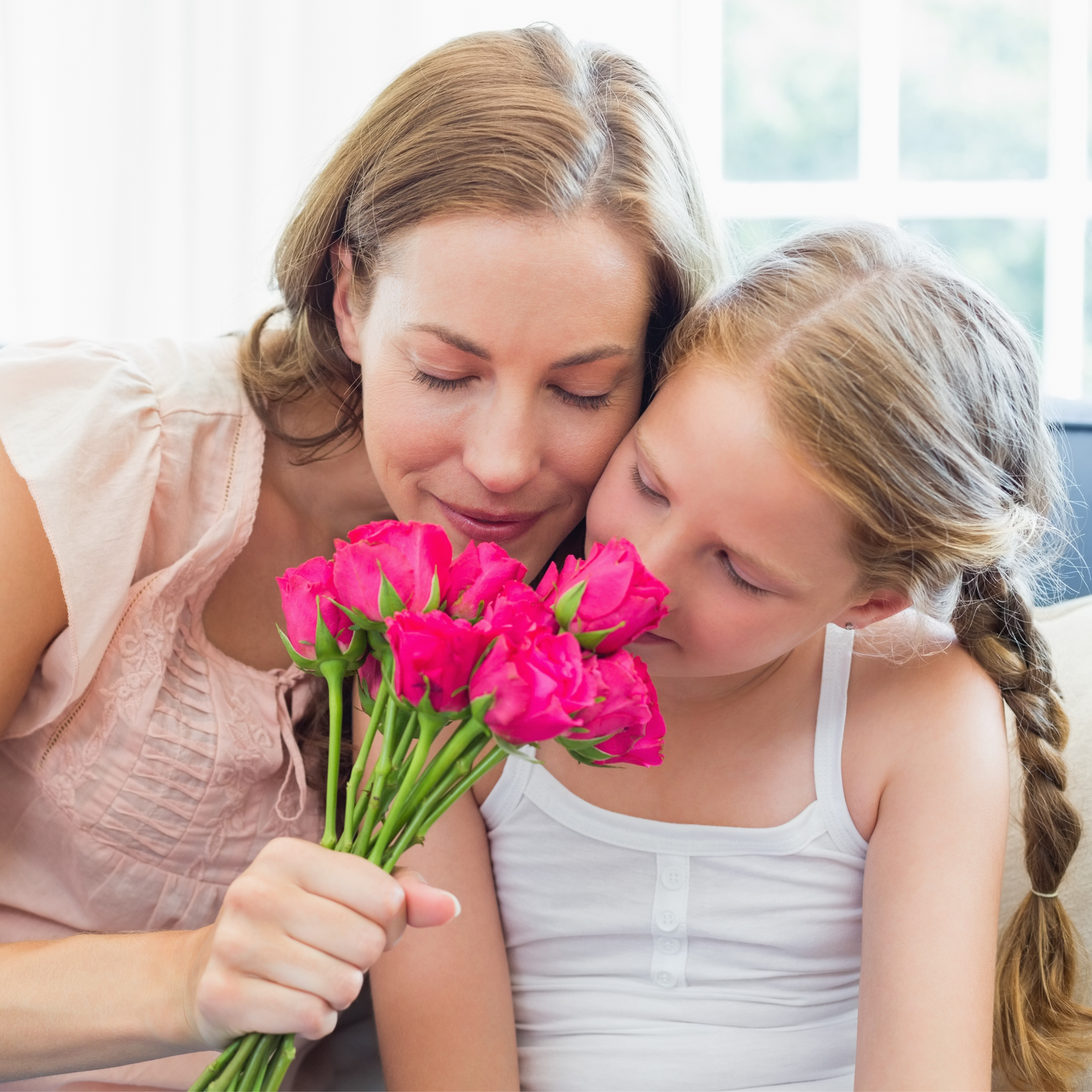 Nasal Moisturizers
Here with the team at Profounda, Inc, we believe in providing great products and service. We took on the Rhinase®, Xynase®, and sesame oil nasal products because we were frustrated with the saline sprays and nasal drugs already available to us. They contained dyes and scents, aloe and were at a non-physiologic pH. We believed, correctly, that there was something in the market that was missing. Something More Than Just a Saline, but not as harsh as a drug. Something that soothed our nasal passages, was effective but without side effects associated with steroids.
Rhinase X Nasal Moisturizers

Only Rhinase X is formulated with two salts and two wetting agents with the addition of xylitol designed to work alone or with your other allergy product to provide the extra moisture needed.

Xynase Nasal Moisturizer

Xynase Nasal Moisturizer is 100% Natural with Xylitol. It is a safe, and effective nasal spray targeting dry nasal symptoms associated with allergies, nose bleeds, medications and more.

NaturePro

NaturePro's products have two guiding principles. Look for natural ingredients wherever possible and then make the products to the highest quality standards possible. Quality and safety is what sets NaturePro apart.

Rhinase D

Rhinase D Moisturizing Nasal Gel is the only nasal gel that contains Oxymetazoline. Oxymetazoline relieves sinus pressure by shrinking swollen nasal membranes.