Customer Reviews
04/09/2020
A Great help for my Allergies!
I have used this product for many years because of Dust Mite Allergy. Then this time of year I add additional allergies because of the yellow pollon that covers our yard. I already use other products to block and to combat my allergies. (Clarinex pill, Azelastine spray [histimine blocker]. After a couple of minutes I blow out the Azelastine and spray in the WONDERFULLY SOOTHING MORSTUREIZING Rhinase nasal spray. Also now using the Rhinase Nasal GEL to keep my nose moist for a longer time (and it helps to clear out the thick heavy mucus. THANK YOU FOR MAKING THIS PRODUCT AVAILABLE! Brenda Foote, Covington, GA
Brenda F.

United States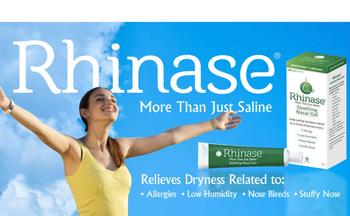 05/02/2018
Awesome Relief from Nasal dryness
Rhinase is great at relieving nasal dryness - especially this season and without the use of steroids.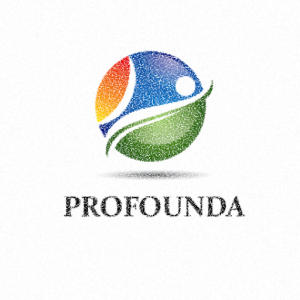 W
woohoo
08/25/2022
the product works very well I will order from you again shipping is fast
08/22/2022
Best nasal spray
I've been using Rhinase for over two years. I use it as needed during allergy seasons. and have never been disappointed.
Bohdan G.

United States
06/30/2022
great product
good, effective spray that doesn't dry out my nose
Carolyn B.

United States
05/30/2022
Rhinase nasal spray
Rhinase nasal spray is very soothing and moisturizing!
Ann B.

United States
05/06/2022
Rhinase Lubricating Nasal Mist
Works great! So glad I found this product.
Margaret W.

United States
04/27/2022
Friendswin2
Very efficient thank you
Mario W.

United States
04/05/2022
Works great
Works great Had nosebleed issues no more nose bleeds thanks
Susan L.

United States
04/04/2022
Rhinase purchase
Very pleased with this item, and will continue to purchase it as needed. Although I did not receive the "free" item for completing your survey as promised for purchasing two.
Paul K.

United States